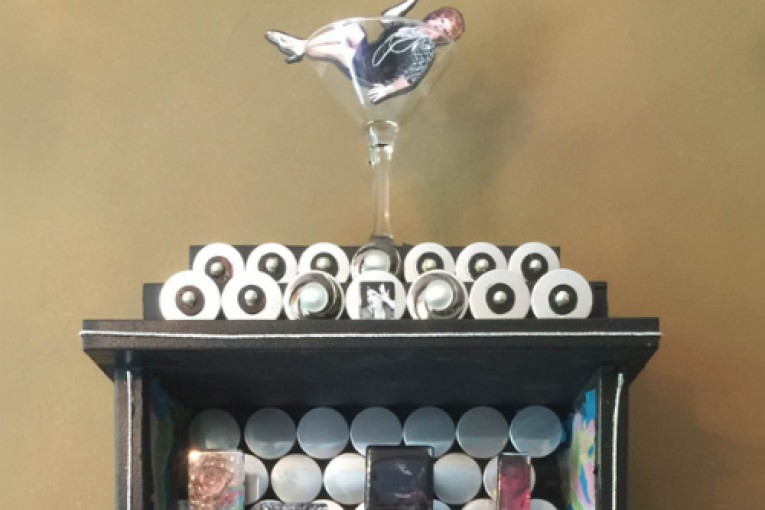 Photo Credit To community: Donal Hebner
July 23 – August 7
Come out and celebrate pride in your community by feasting your eyes on the works of visual and media artists in our queer community. This traditional event brings together diverse communities through risk-taking artistic expression, shining a light on both established and emerging artists.
In 1998 Pride in Art (PiA) began as a collective of queer visual artists who established an annual community art exhibition. Then in 2008 they mounted a multidisciplinary show, which was renamed Queer Arts Festival in 2010. Two years later they became a charity organization.
Since 2006 PiA has been a significant force in the Vancouver arts community. They have "presented over 1100 artists in more than 170 events, and incited the creation of dozens of new Canadian works through commissions, premières and curation".
Trying to get through Pride Week on a shoestring budget? This 'by donation' exhibition is the perfect Pride event for you then. The Roundhouse hosts the PiA Community Art Show from July 23 to August 7. Come down and see why it's been dubbed "leading, fresh, innovative, political, charged, edgy, sexy, and strong". Then engage with other like-minded people by sharing your perspective with others in the community.