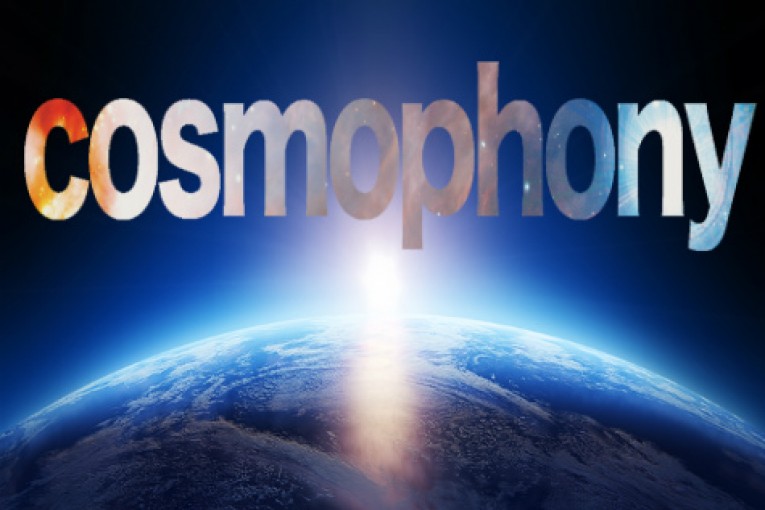 Photo Credit To Queer Arts Festival
August 1
Ready for galactic travel? Sit back and close your eyes. Cosmophony is set to take you on an interstellar journey, the likes of which you've never before imagined.
Pianist Rachel Kiyo Iwaasa collaborated with 11 composers in the creation of her solo piano project. Each of the compositions reflects the "beauty and mystery of the cosmos". The composers each reflect on one portion of the journey to each of the planets in our solar system from Mercury through to Neptune.
The journey begins with Denis Gougeon's Piano-Soleil, a powerful invocation of the sun. From there you'll continue your journey of the cosmos with pieces written by Canadian composers Rodney Sharman, Marci Rabe, Alexander Pechenyuk, Jocelyn Morlock, Chris Kovarik, Jeffrey Ryan, Stefan Udell, and Jennifer Butler.
The journey through the stars is richly enhanced here and there; for example, by visions of an astroid belt. Composer Jordan Nobles' Fragments represents a "cluster of brilliant miniatures".
This brilliant multi-media event creates the ambience of space with constantly changing projections of images of our solar system that will send your mind and heart soaring!
With accolades from the Vancouver Sun, Province, and Musicworks Magazine, Cosmophony was nominated for a Western Canadian Music Association Award.
Co-presented with the Powell Street Music Festival, come early to get a seat. You won't want to miss Cosmophony!
Date? August 1
Time? 2:00 PM
Place? Firehall Arts Centre, 280 East Cordova St.