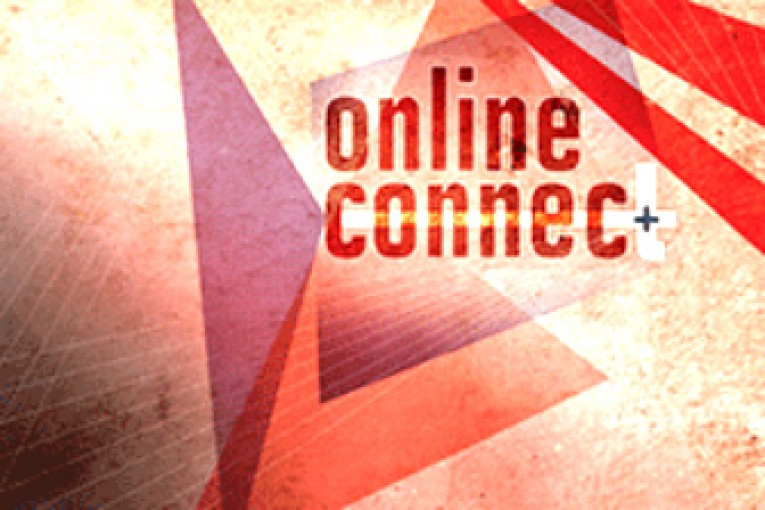 Photo Credit To PLBC website
New Group for People Living with HIV Reaches all British Columbians
The Positive Living Society of British Columbia has a question, "how are you doing?" Living Poz can be lonely and asking how you are is now possible anywhere is BC. Online Connec+ will be facilitated by Positive Livings BC's Peer Navigators and provide a connection to peers who can provide support in many forms such as emotional support or connecting to health care providers. Online Connec+ is the first of it's kind in BC to be affiliated with an HIV/AIDS service organization.
A Peer Navigator is a Poz person who helps PLHIV develop self-management strategies and knowledge. Trained and educated on many issues concerning health, Peer Navigators are key in accessing services.
Michael Crate, Program leader says "We will talk about what is currently going on for participants in relation to their HIV diagnosis. This might include health, treatment or self-care issues, stigma, isolation, disclosure or dating." Elgin Lim, Positive Living BC's manager of programs and services added, "Living with HIV can be isolating, particularly in smaller communities. Online Connec+ can help people feel less alone, allow people to share experiences, provide opportunity to make new connections with other people living with HIV, no matter where they are in the province."
Online Connec+ is open to anyone living with HIV in BC regardless of gender or how you identify. Age is never a factor as any age is welcome. The group will meet twice a month on Monday nights 6:30pm to 8pm.
Connec++ing is easy. Want to participate you can call the Positive Living BC's toll-free number at 1-800-994-2437 and leave a confidential voice message or email the program leader Michael Crate at michaelc@positivelivingbc.org.
Your not alone and Online Connec+ wants to know, "how are you doing?"