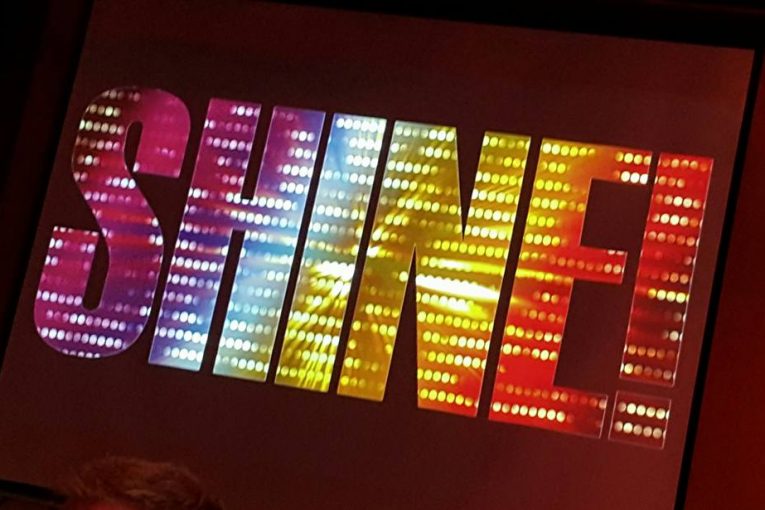 Photo Credit To Facebook
Next SHINE to be Held in 2018: Dean Thullner
Many well wishes are coming Dean Thullner's way these days. After years of producing a variety of seasonal big community events for the benefit of community, Dean gets to take his first summer off since 2012.
Taking summer off comes at a time when normally production would be in full swing for SHINE.
The press release on Facebook says unforeseen events led to the decision to take a rest in 2017.
SHINE promises to be bigger and better in 2018. "Communities supporting communities" is a mantra of Thullner. SHINE will continue to strive for a world where mental health and addiction carries no stigma. A world where we can talk openly and frankly.
Follow SHINE on facebook.com/shinenostigma/
Meanwhile, Thullner works RED
Until Dean gets his well deserved break, he is busy producing RED, Positive Living Society of BC's annual fundraiser. Currently there is a model call for RED to be held April 2nd, 2 pm to 4 pm at 1125 Howe Street, Vancouver.
RED, An event featuring an all-star cast of local Illusionists, dancers, models, designers, fashion retailers, hair stylists, and make-up artists and much more who are uniting to support Positive Living BC and its 5,700 HIV-positive members across BC…all in front of an expected sold-out crowd.
Show date is Saturday, May 13, 2017 at Harbour Events Centre, 750 Pacific Blvd. Tickets available at redvancouver.ca.