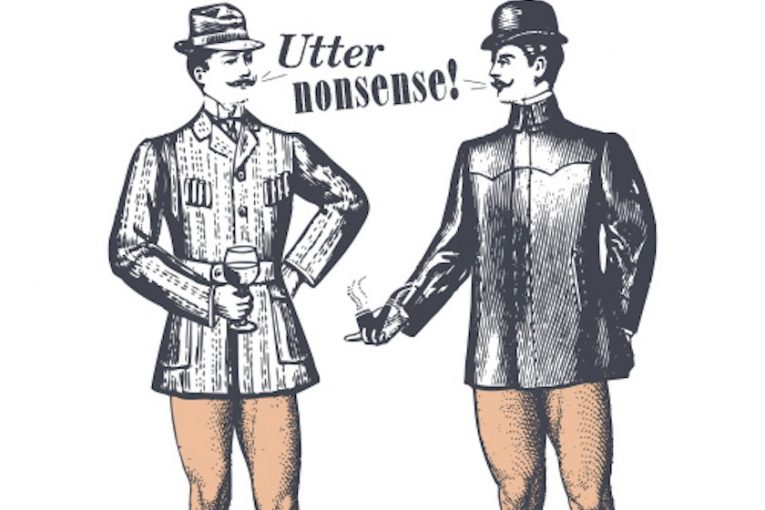 Photo Credit To business insider
Games Night at Whistler Pride and Ski Festival 25
Cards Against Humanity®… "a party game for horrible people". Unlike most of the party games you've played before, Cards Against Humanity® is as despicable and awkward as you and your friends. You might even make some new friends!
In-house celebrity bartender Ryan Steele will be behind The CABN bar serving up tasty cocktail specialties by Finlandia. Spinning the night away with DJ Lon.
How to Win Tickets: Details Here
We are giving away a pair of tickets to Game Night at Whistler Pride and Ski Festival. You only have to send an email to gamesnightcontest@davievillagepost.ca using the header "contest" and your entered to win. Your email will not become part of any mailing list.
Rules
One winner will receive two tickets. One entry per person. Deadline to enter is January 1st, 2017 end of day. Winner will be randomly drawn on January 3, 2017. Whistler Pride and Ski Festival will then email your electronic tickets. Good Luck!
Where?
Cards Against Humanity @ The CABN – Aava Whistler Hotel
Jan 23/2017 @ 9:00 pm – Jan 24 @ 12:00 am
4005 Whistler Way
Whistler, BC V0N 1B4
Canada
Anthony Taomina describes it this way. "Introduced a few years back, Cards Against Humanity fast became a pop culture phenomenon and a staple at parties. Yes, it's a little crude and sometimes the cards can be offensive, but by and large that's also what makes Cards Against Humanity appealing"