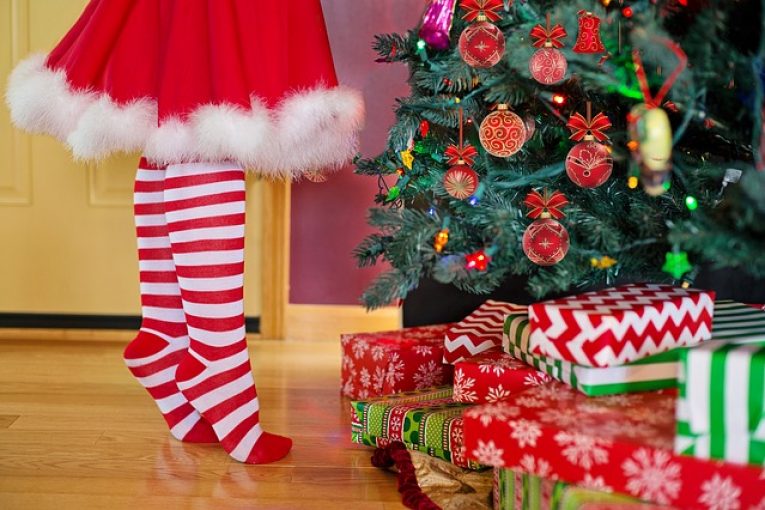 Festive Holiday Pot-Luck
Senior Gay Men of Kelowna will hold this all inclusive event on Monday December 18th at 620 Leon Ave., Kelowna. 5:30 to 8:30 PM.
Donations to the food bank, and donations of lightly worn shoes for the shoe bank are most welcome.
Full details can be found on the SGMK Facebook event page here.
REL8 Okanagan Christmas Dinner
REL8 will hold it's second annual Christmas Dinner on Saturday, December 16th, at St. Michael's Cathedral, 608 Sutherland Ave, Kelowna.
People living with HIV, their partners and children are invited to attend. This event must be RSVP by Dec. 7Th, however, since this date has passed, you can still contact REL8 Okanagan on their website to see is there are available spots.
Click here to visit REL8 Okanagan
Okanagan to hold We Care: A Christmas Special
Recently in Kelowna our LGBT2Q+ community suffered a loss for our youth, Etcetera has been suspended. Just as the queens in town were hanging their heels in grief and our kings' beards shrunk in shame, the knight in glittering armor came up with a plan: In this season of giving and family spirit, the Royalty of Kelowna and Rebellious Unicorns have united to give back to our little LGBT2Q+ siblings, in the most dramatic way we can, on stage!
100% of the proceedings are going to funding our queer youth program, and you get the gift of watching the largest drag show Kelowna has had yet, all while you are helping to give our kids a safe space to be themselves. (As a side note, Sasha Claws had been known to deliver worse than just coal to the good kids, so you better be on your naughtiest behavior.)
Time & Location
Dec 22, 2017 at 7:00pm – 10:30pm PST
The Laurel Packinghouse, 1304 Ellis St, Kelowna, BC V1Y 1Z9, Canada
Click here for tickets and more information about WE CARE.
Happy Holidays to Everyone!
For all Vancouver and Lower Mainland LGBTQ2+ events, please visit What's on Queer BC for the most comprehensive list of events.