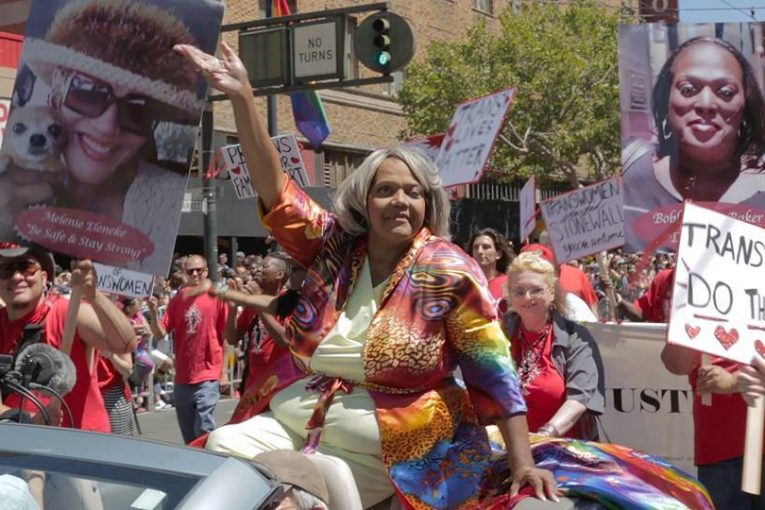 The reaction to Black Lives Matter's open letter to the Vancouver Pride Society, asking for the Vancouver Police Department to change its participation in the Pride parade, was fast and furious.
However, if you want to understand and learn more about black lives in LGBT communities, the Vancouver Queer Film Festival is presenting a spotlight, in partnership with the Vancouver BLM chapter (which began in 2016).
The spotlight consists of three films and a dance party—because what's a festival without some dancing?
The documentary Major! (August 18 at SFU Woodward's) tells the life story of Miss Major, a black transgender activist, leader, former sex worker, and Stonewall veteran.
Read More Here: http://www.straight.com/blogra/738446/vancouver-queer-film-festival-shines-spotlight-black-lives-matter#DVP